Oh butterflies,
tell me who am I?
If only -
I can remember.
Glow as they may,
and dust as they fall,
I wish -
there's something to remember.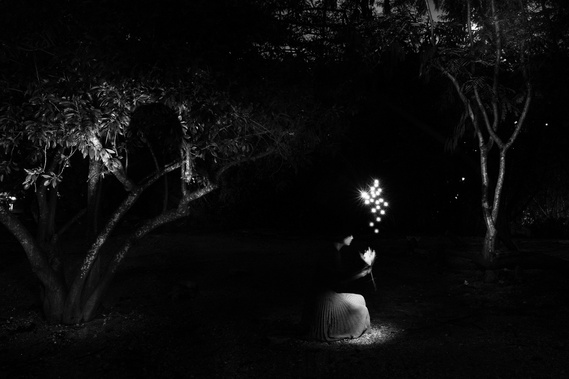 If Only I Can Remember (2017, self-published in 2023)

In 2017 after my quest for my version of "home" elsewhere, I felt lost with who I am and where I belong when I returned to my hometown, Hong Kong. I began to take photographs of myself to help me remember and acknowledge my very existence. I also wrote letters to Dream, Fantasy, Memories, Life, Death, Love, Time, Destiny, and Faith – the untouchable abstractions in life that I pondered over many times.
If Only I Can Remember is a collection of open visual letters to these abstractions in life. The work was printed in nine copies and were distributed amongst friends who had these experiences, in hopes for their participatory replies.