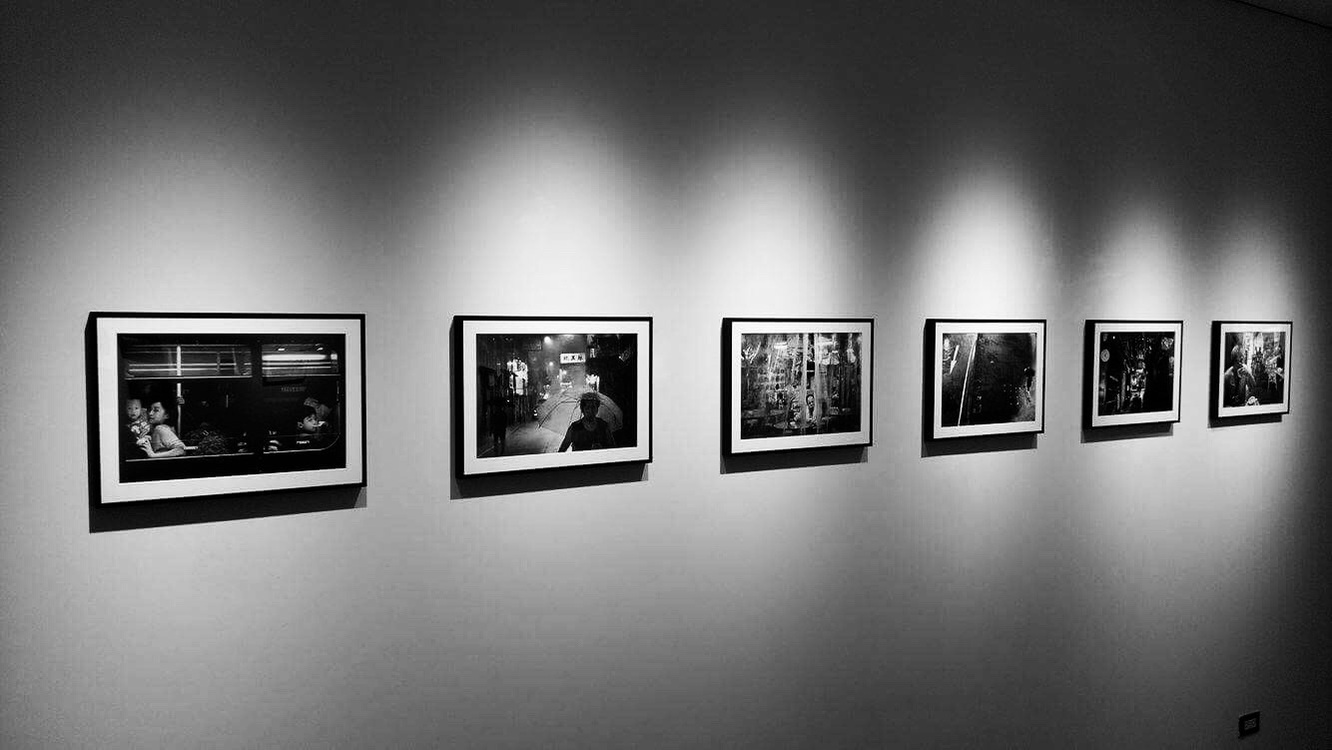 A Tale of City Hong Kong (2013-2014)
I was born in Hong Kong and it has been my home for as long as I can remember. However when I was twelve, I had to leave the city on my own due to a familial decision. After 15 years when I returned, Hong Kong has become a somewhat familiar yet strange place – parts of which feel nostalgic and comforting, while other parts feel fresh and exciting.
A Tale of City Hong Kong is about my journey of rediscovering the familiar yet strange hometown of Hong Kong, through taking a photo a day for a period of 365 days.
The work was exhibited as a solo exhibition at Kubrick Hong Kong and as part of a group exhibition at Haiton Art Center Taiwan in 2017.